Getting into the moving process can be a daunting and a stressful task. There are so many things you need to think about. These include the proper paperwork, figuring out where and when you will move and much more. And if this is the first time you are moving, then it might be scary finding professional movers Kuwait. But fear not! We are here for you! In this article, we give you some of the best hints and tips on how to find reliable new movers in Kuwait! Strap your belt and let's dive right in!
Finding reliable new movers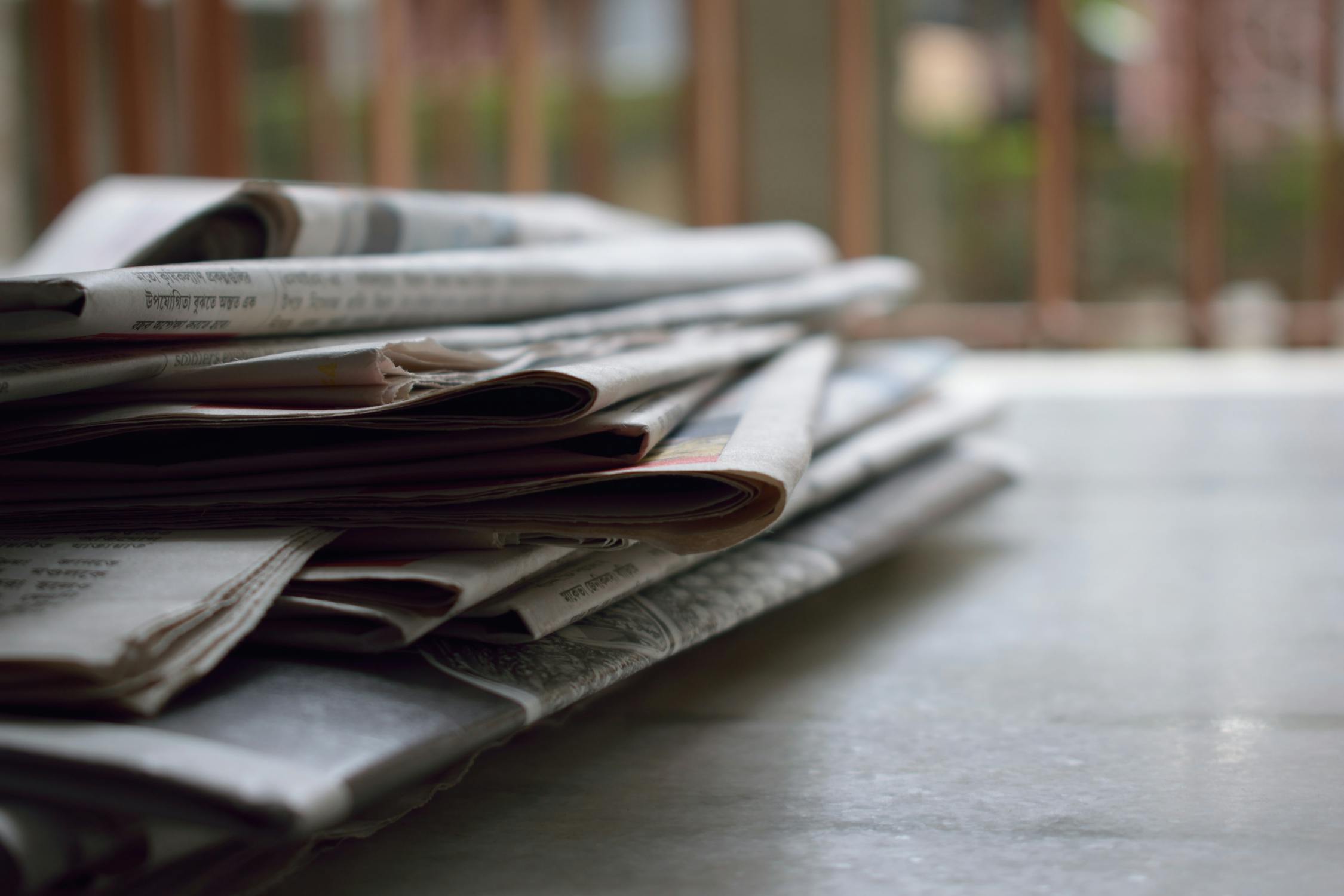 The first thing you need to do when looking for reliable new movers is to go through the advertisements. This is one of the easiest ways to get in touch with moving companies. There are many ways you can do this – look online, browse the newspaper or even the Yellow pages! Another way to get information about possible new movers is to ask around. Maybe one of your friends or colleges has moved recently and can give you a stellar recommendation for a moving company. On the other hand, they can also give you some important advice on which companies you should not work with.
By the end of the process, you should gather a list of 10-15 companies you are going to search for more information about them before you call them.
Screen the reliable new movers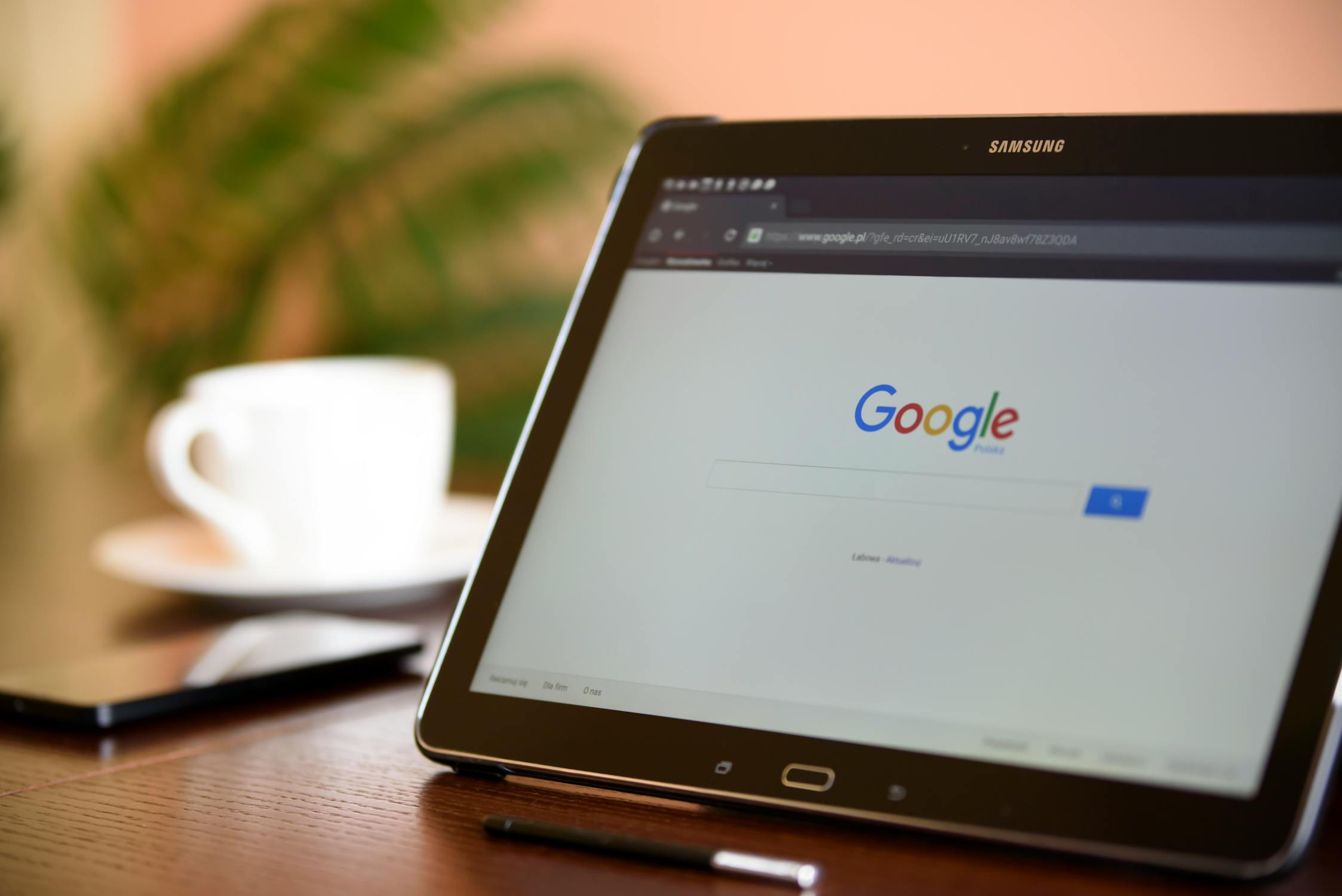 After you have gathered your list, it's time to screen your residential movers in Kuwait. The easiest way to do this in to look for information online. There are many websites that offer reviews on various moving companies. Be careful though – do not take every review as the absolute truth. It is perfectly normal for a moving company to have a couple of bad reviews – mistakes sometimes happen. There will always be someone dissatisfied with a service. However, if the reviews are majorly negative, that should raise a red flag about the movers.
Another thing to remember is that reliable new movers will not have only sparkling good reviews either. If there are 100 good reviews and not a single bad one, that should make you wonder if that company might not be a scam either. Be very careful when screening companies. At the end of the day, you will be the one to make a decision for yourself, not the reviewers.
Call reliable new movers for more information
After you are done with screening your reliable new movers, it's time to make a decision. You should narrow your list from 15 down to around 5 companies that you will call and discuss their services with them. There are a couple things you should ask for:
All reliable new movers should give you some recommendations, along with their telephone numbers.
You should arrange for an on-site estimate.
They should tell you when they are available for work.
Make sure you ask them other questions as well – anything that interests you, really. The more questions you have, the more you will learn about the possible reliable new movers.
Recommendations
All reliable new movers should give you recommendations. Make sure you ask for that person's telephone number – you will want to contact them and actually talk with them. Remember that e-mails and text messages can be faked – this is why you need a telephone. Also, make a point of calling the people provided and asking about the moving company. Ask as many questions as you can so you can get a clear picture of the moving company. Make sure you ask them what they were dissatisfied with the most – not just the positive experiences.
On-site estimates
Never trust a company that will give you an estimate over the phone. Reliable new movers will arrange for an on-site estimate, and come to your house. They need to go through your things and see what you are taking with you and what will stay behind. When the company representative comes, make sure they do a thorough job. A professional company will have people looking through your attic or basement, your wardrobes and cupboards and basically – everywhere. You should talk to this person and give them detailed information about what you want to do with your things.
Finally, you should ask for a written binding estimate. It is the best to get a not-to-exceed estimate, which guarantees that the moving costs will not exceed that number. However, sometimes the company doesn't give the not-to-exceed estimate but rounds the costs to the nearest number. You should talk to the estimator about how much can the move cost surpass the estimate.
Compare the companies to pick reliable new movers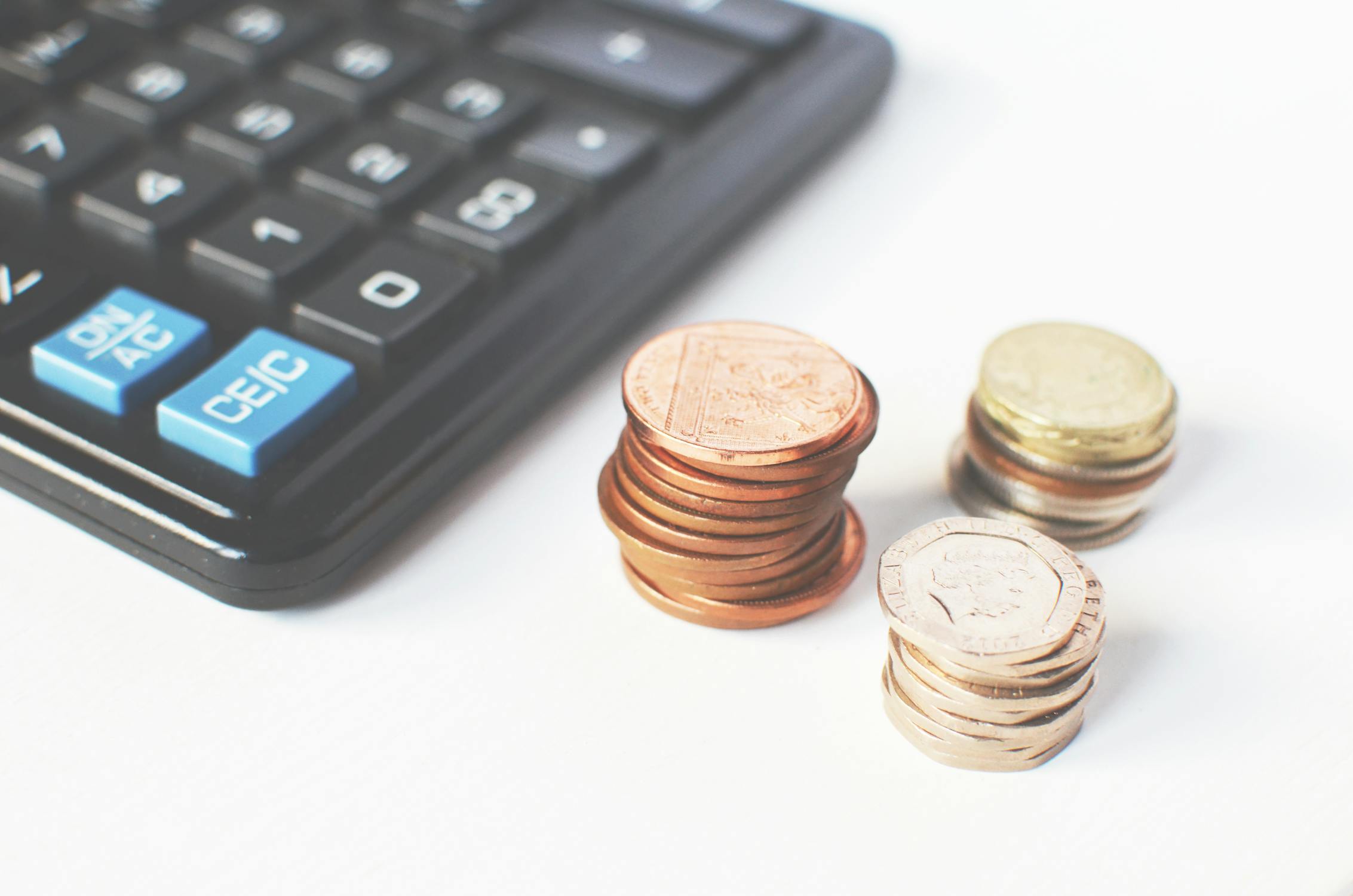 Once you have all your information and your estimates, it's time to compare and contrast them. In order to pick quality moving services Kuwait, you will need to go into every detail with the things you know about the movers. Compare the bids they gave you to see what is the most affordable for you. This is the part when you decide on one moving company, however, you will need to get more information about them before you make your final decision. Keep in mind that you might use another company if your first pick just doesn't seem right.
Get more information about your reliable new movers
When you have made your pick, it's time to get more information about the moving company. Call them again and start planning your move. Make sure they have a proper insurance and moving license – if they do not, you should stop working with them. Finally, you will want to arrange for the perfect date and time for your big move. Keep communication with the moving company going, and don't be afraid to negotiate the price of your move, too. Depending on the season or the time of the week you are moving, you may be able to save yourself some money. Make sure you also ask if there will be additional charges if your house is hard to reach, or if there are any difficulties in approaching your new home. Good luck!